Downtown Saint Paul's First Boutique Hotel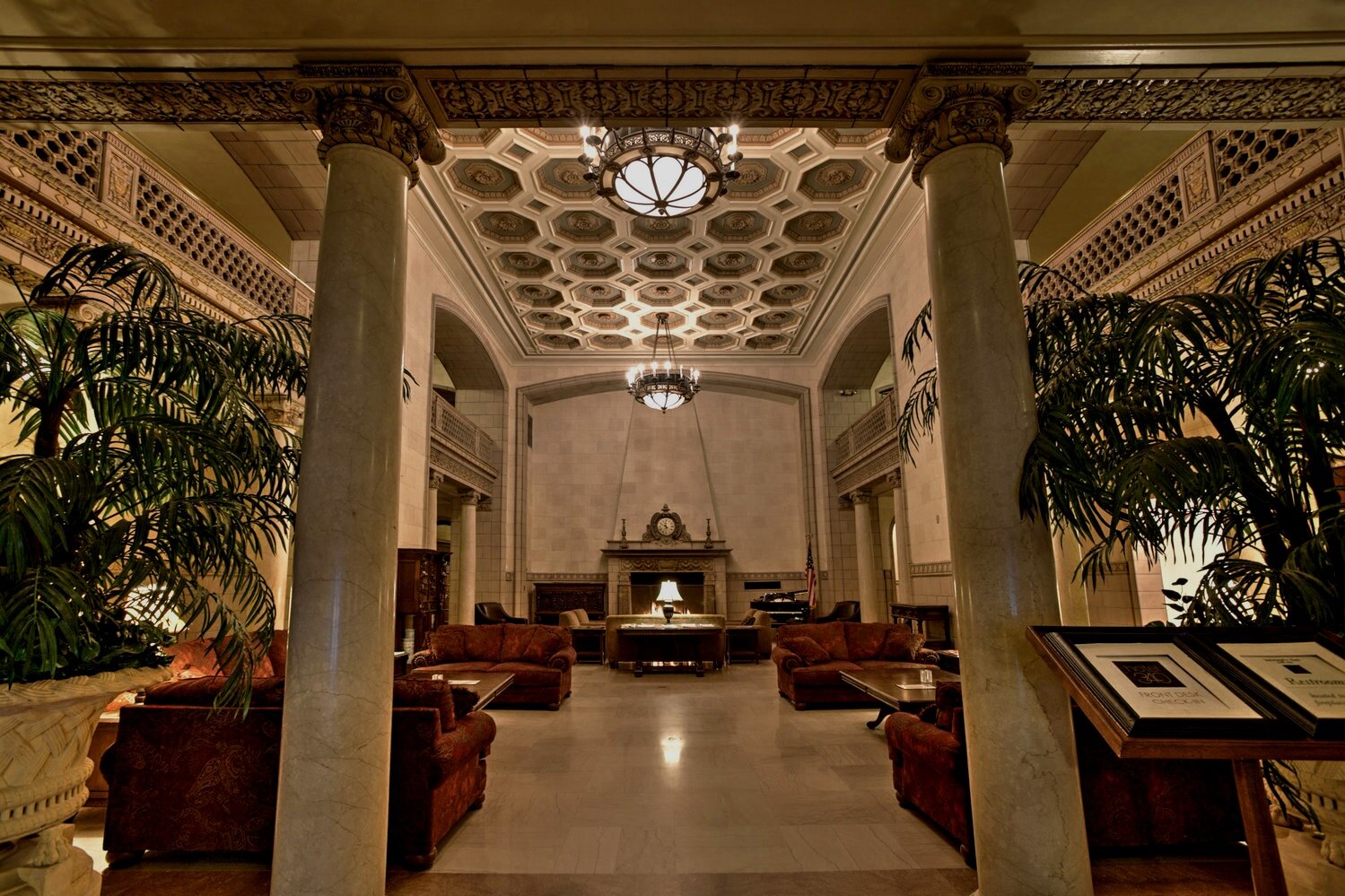 Rest & re-energize
Enjoy one of our many yoga classes (free of charge!) and then relax with plentiful amenities. At Hotel 340, your comfort is our highest priority.
Experience
the Saint Paul Athletic Club
Relax - it's on us
Our perks include complimentary continental breakfast, fitness (at the world-class Saint Paul Athletic Club), and Wi-Fi.
Explore our historic building and city
In the Heart of Downtown
Located near numerous restaurants, bars, and entertainment options. You're not far from whatever you might desire.